A Detroit native, WENDY SHAPERO began her career as a dancer at the tender age of three, and with a legacy of vaudevillian musicians and comedy writers, she followed the family footlights to tinsel town.
Prior to that, she attended the nationally recognized Wayne State University and procured a Bachelor Degree from The University of Detroit. WENDY quickly became a prominent young actress-dancer-choreographer in the Detroit scene and garnered critical acclaim for her performances in ANTIGONE, A FUNNY THING HAPPENED ON THE WAY TO THE FORUM, GODSPELL (Nederlander Productions), Michigan Opera's FAUST and HANSEL & GRETEL, STANTON'S GARAGE (Jeff Daniels/Purple Rose Theatre) and Disney's POCOHONTAS (Fox Theatre & European Tour/Rome). 
It was when in Rome that her decision to move west was realized. Now a nearly native Angelino, WENDY has been a member of some of LA's premiere theatre companies and has performed in innumerable productions including ...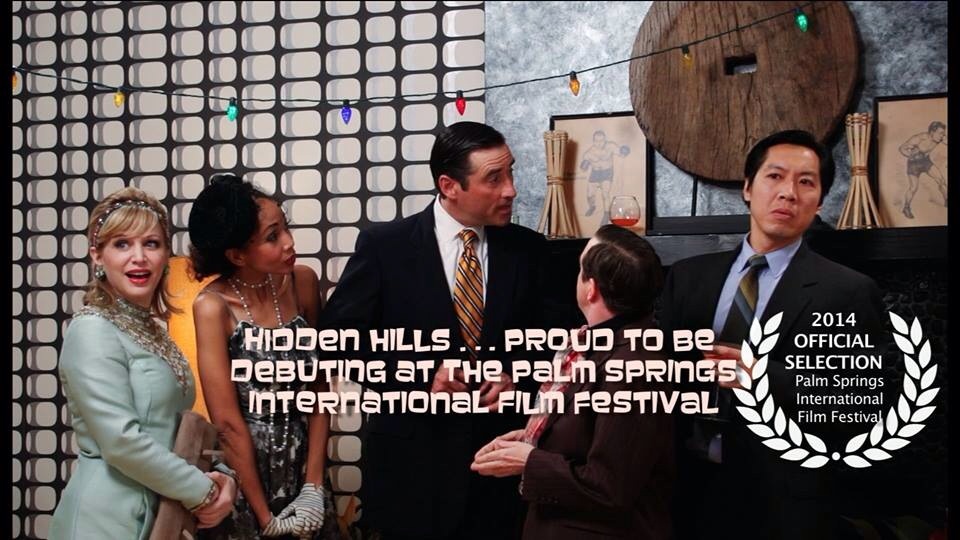 ... MENDEL AND MOSES (The Canon Theatre), Anybody's in WEST SIDE STORY (SBCLO), REBECK REVISITED (w/Dir. Theresa Rebeck, Acclaimed Writer-Producer of NBC's hit show "Smash"), West Coast Ensemble's Premiere of YOUR MOTHER'S BUTT, THE IDIOTS GUIDE TO COMEDY, Ken Roht's GROWING WITH GHOSTS, PETER AND THE WOLF (The Gary Marshall Theatre), the Actor's Co-op LA Premiere of LIGHT'S and also MAKIN' HAY where Norman Lear remarked, "Nice to meet you ... you're quite the comedian!"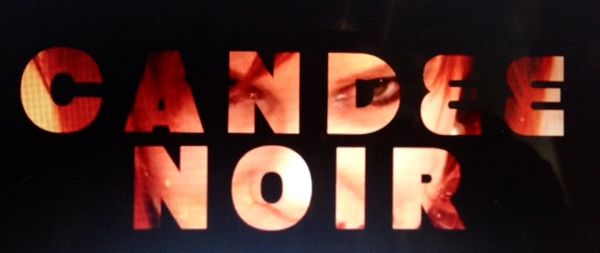 You've heard her as Freddy Krueger's wife on ROBOT CHICKEN, as well as various indie features including CANDEE NOIR (Winner, Soho Film Festival in NYC). HIDDEN HILLS (Palm Springs International Film Festival) and second feature with Director, Dan Steadman (JESUS PEOPLE) EXPECT DELAYS, FREE SAMPLES (Starring Tippi Hedren, Jess Weixler and Jesse Eisenberg) and the web-series DENNIS, with Billy Zapka (Karate Kid) where she plays the kicked around assistant to Billy's has-been loser LA manager. Most recently, she worked alongside Kato Kaelin in the satirical webisode, "What The Derk?"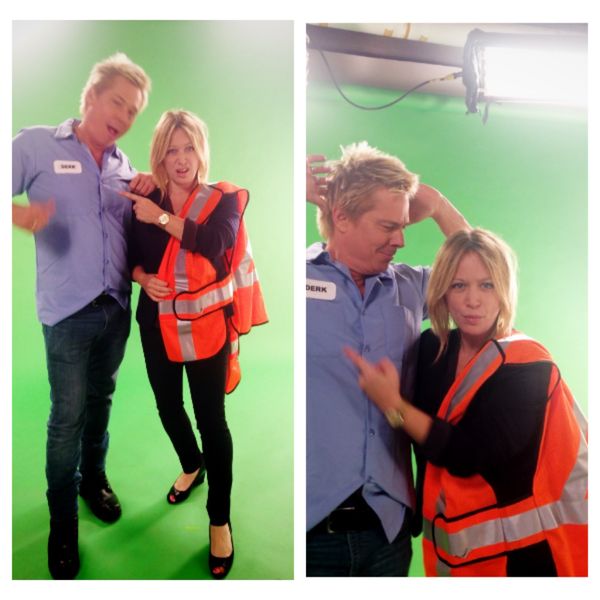 Stay tuned ... more to come!